Side by Side Rentals
Spring Break through September book fast, so book your Side by Sides early.
Reserve Yours Today!
Your Ultimate Source for FUN!
Boats, WaveRunners & Jet Skis, ATVs & UTVs, Snowmobiles, Toy Haulers, and more!
Browse Inventory
Book Now
WATERCRAFT FOR RENT: Personal Water Craft (PWC), Jet Skis, WaveRunners, Ski Boats, Surf Boats, Wake Boats, Pontoon Boats, etc.
POWER SPORTS FOR RENT: Side-by-Sides (SXS), UTVs, Youth UTVs, ATVs (4-Wheelers & Quads), Youth ATVs, Dirt Bikes, and more!
WINDERSPORTS EQUIPMENT: Snowmobiles, Tracked UTVs & Side-by-Sides, UTVs, Quads, ATVs, Ski Bikes…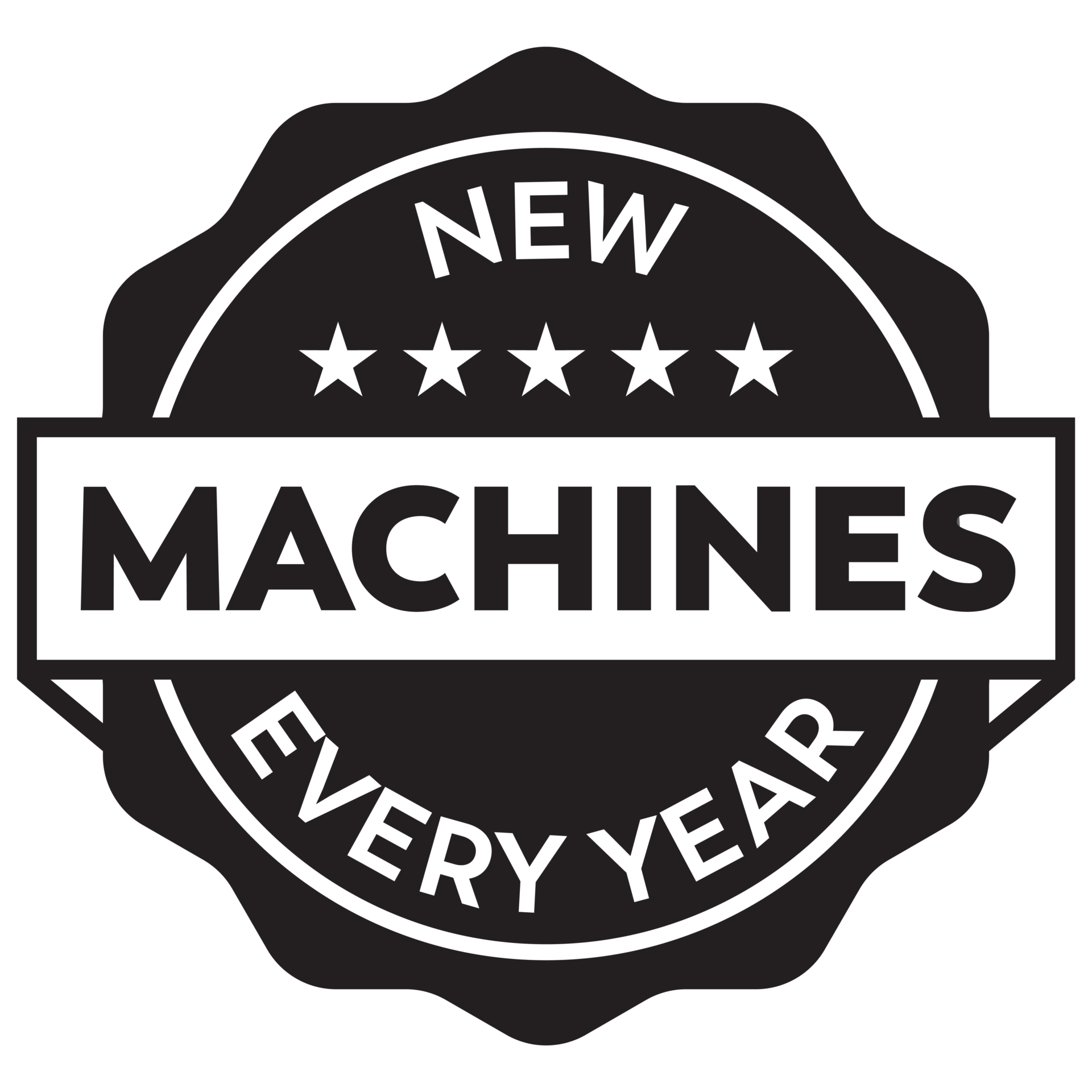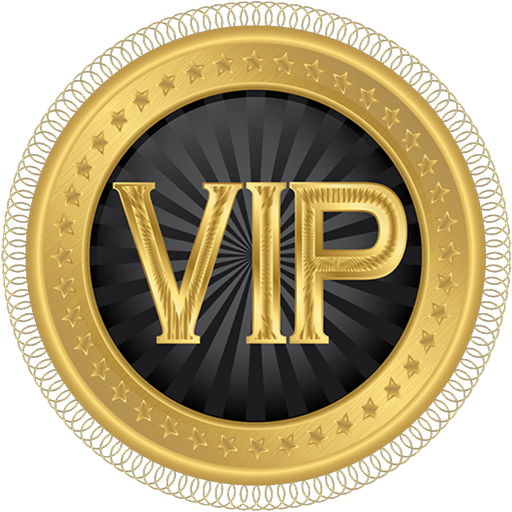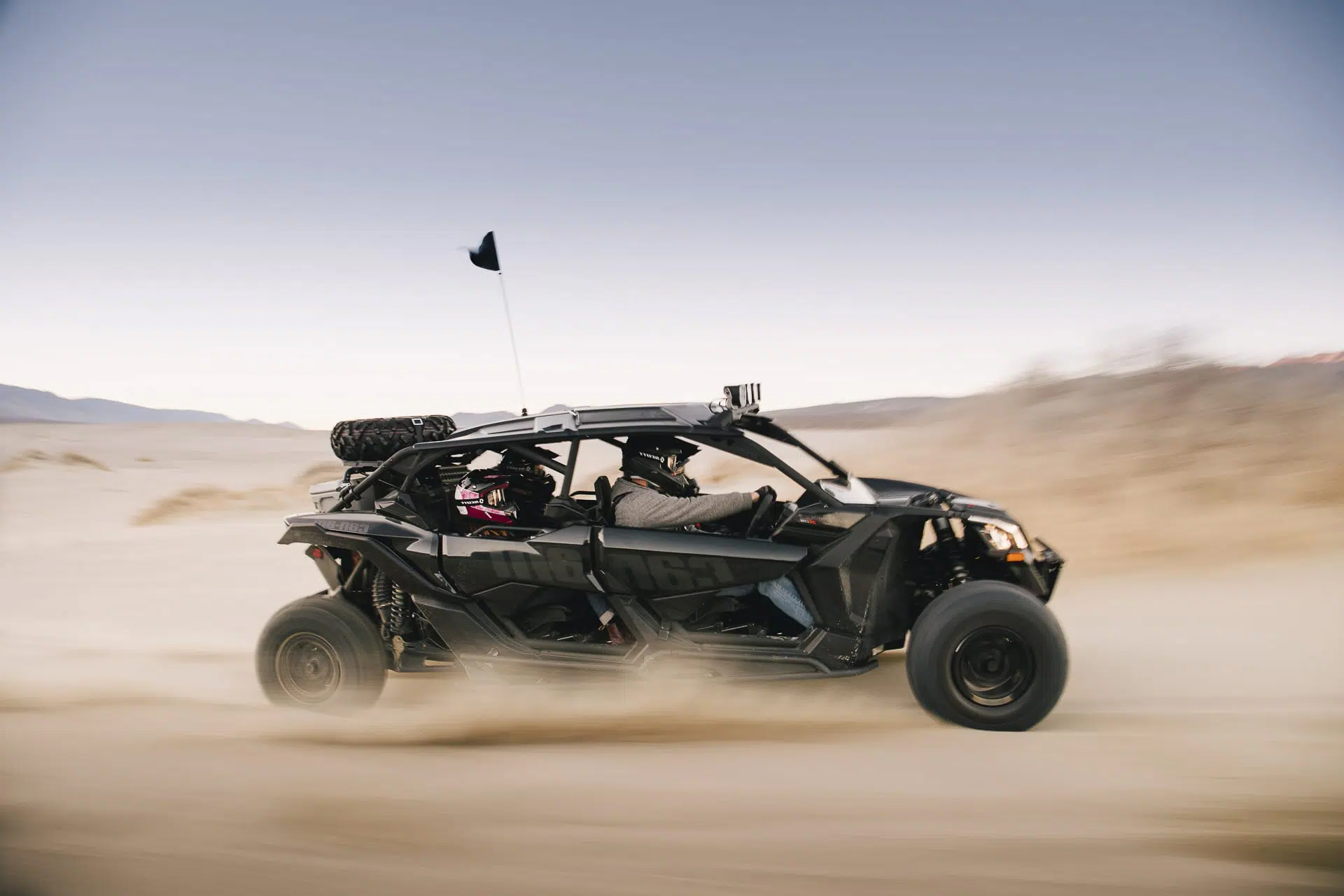 Your next Adventure is Calling!
What are you waiting for?
VIP Priority Reservations &
EXTRA VIP MEMBERS-ONLY SAVINGS OFF ALL RENTALS & TOURS
Our VIP Club Powersports Members enjoy even more perks! — including EXTRA savings & discounts OFF all VIP Member bookings. This applies to all your VIP Member rentals and tours including houseboat tours, add-ons and accessories. No matter what sales we have going on, what day you choose to rent, what machine you choose to rent, or what tour you choose to go on, you always get the best deal as a VIP Club Powersports member.
You'll never have to worry about being canceled on! We're already know for never canceling on our customers. Even when we have machines come back severely damages by our renters, it's really rare for us to call and cancel on the next renters. In the rare event that we end up needing to call and cancel on one or more of our customers due to the nature of this business, we will always give first priority to our Club Members and we will avoid canceling their reservation(s) whenever possible. You may be able to call and book even if our booking calendar says we're all booked out! Since we save out machines for our Club Members, then even if our booking calendar shows that we're already booked, our Club Members can still call us to see if we have something available for them to rent. We bend over backwards to make sure all our Club Members have what they need to bring the fun to their next outdoor adventure. You will most likely get the nicer newer machines! When given the option, we always try to send our Club Members with the best machines we have available at the time.
Become a VIP Member