The Ultimate Water Adventure Experience! Picture yourself gliding effortlessly above the serene waters on an electric hydrofoil surfboard, embracing the exhilaration of lake adventures like never before. Fliteboard is an innovative aquatic adventure that allows you to ride above the water. With its state-of-the-art technology and smooth propulsion system, e-foils allow you to soar across the lake's surface with unmatched grace and excitement.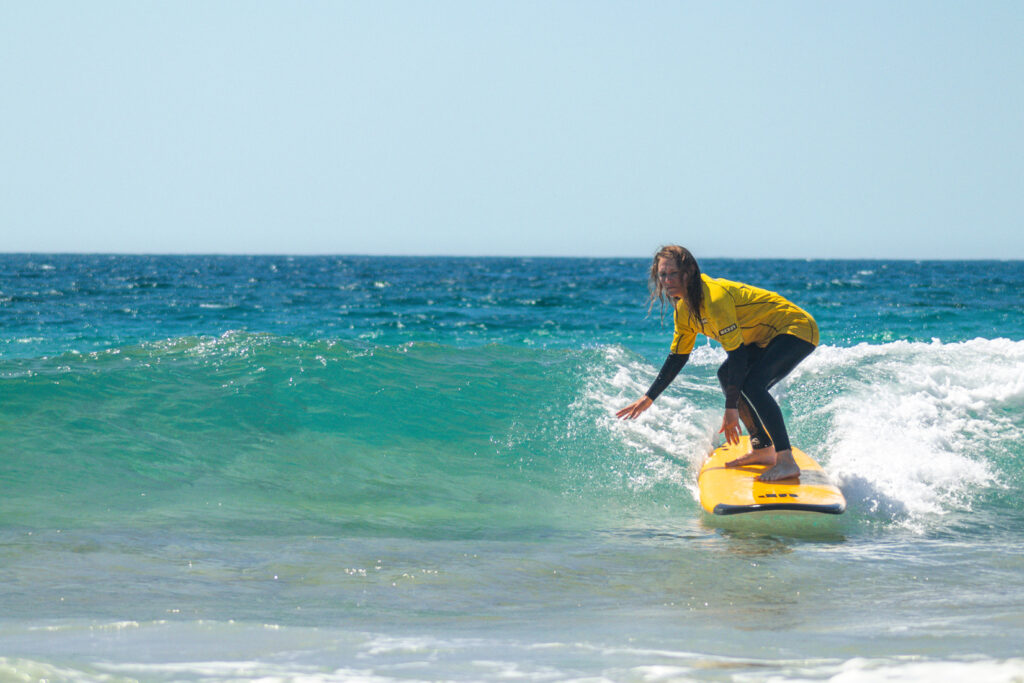 Whether you're seeking tranquil moments of reflection or heart-pumping water sports, Fliteboard unlocks a whole new dimension of exhilaration. Get ready to redefine your eFoiling experience with Fliteboard, where the joy of riding meets the tranquil beauty of the water. Are you ready to take your next event or trip to new heights of excitement and create unforgettable memories? Experience eFoils. No matter the occasion, Fliteboard offers an unparalleled aquatic adventure that will leave everyone buzzing with exhilaration. Are you sick of lame corporate events? Well, Fliteboard adds a dynamic and thrilling element to team-building exercises and client entertainment. Watch as your colleagues and clients embrace the excitement of eFoiling, fostering team bonding and creating lasting professional relationships. Elevate your corporate event with Fliteboard and unleash the potential for excitement and camaraderie on the water.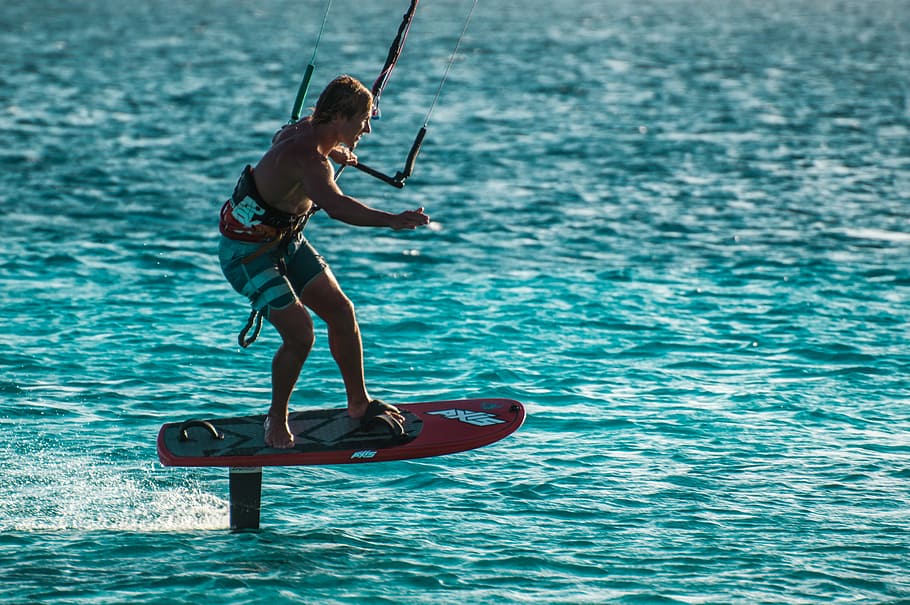 When it comes to family reunions, Fliteboard brings families together for an extraordinary gathering. Glide above the water, share laughter, and create cherished memories that will be cherished for generations to come. With our expert instructors catering to all skill levels, from kids to grandparents, everyone can partake in this exhilarating adventure. Plan a family reunion that will be talked about and remembered fondly for years to come with Fliteboard.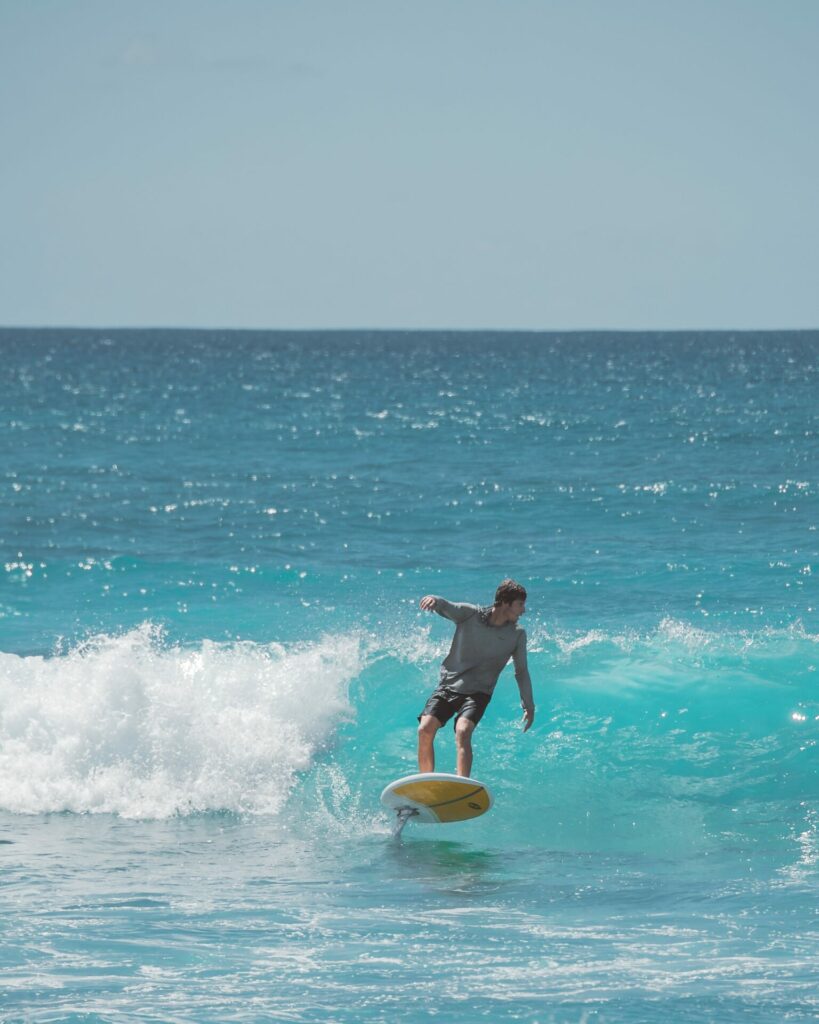 Looking for a unique and thrilling way to celebrate a birthday party? Fliteboard is the answer! Gather your friends and experience the thrill of eFoiling together. Our expert instructors will ensure a safe and enjoyable time for everyone, whether you're a seasoned rider or a first-timer. Celebrate in style as you glide above the water, feeling the rush of excitement and creating unforgettable memories.
Make your birthday party an extraordinary adventure with Fliteboard. Contact us now to book your Fliteboard eFoil rentals and Fliteboard lessons. Experience the joy, thrill, and unparalleled fun that Fliteboard brings to every occasion. Unleash the potential for excitement, bonding, and memories that will last a lifetime.